ROCK Double-side Wireless Charger Suction Cup Fast Wireless Charging Pad Indicator Light 15W Qi Charger for iPhone SE XS 12 Pro
ROCK Double-side Wireless Charger Suction Cup Fast Wireless Charging Pad Indicator Light 15W Qi Charger for iPhone SE XS 12 Pro
Brand Name: ROCK
Features: With Charging Indicator
Features: With Cable
Connector Type: Type C
Origin: CN(Origin)
Compatible Brand: Apple iPhone
Max. Output Power: 15W
Charging Pad Material: Plastic
Form Feature: Desktop Pad
Connector Type: Type C
Features: Used With Phone
Max. Output Power: 15w
Product: Wireless Charger Spider Suction
Function 1: Mini Suction Cup Wireless Fast Charging Pad
Function 2: Qi Wireless Charger for Samsung S10 S9 S8 Note 9 8
Function 3: Qi Wireless Charger for Xiaomi 10 Mi9
Function 4: Wireless Charger for Huawei P40 P30 Pro Mate 20 Pro
Function 5: Wireless Charger for Iphone SE 11 pro max xs max xr
Function 6: Wireless Charger for iPhone 12 Pro Max 12 Mini
Brand Name: ROCK
Features: With Charging Indicator
Features: With Cable
Connector Type: Type C
Origin: CN(Origin)
Compatible Brand: Apple iPhone
Max. Output Power: 15W
Charging Pad Material: Plastic
Form Feature: Desktop Pad
Connector Type: Type C
Features: Used With Phone
Max. Output Power: 15w
Product: Wireless Charger Spider Suction
Function 1: Mini Suction Cup Wireless Fast Charging Pad
Function 2: Qi Wireless Charger for Samsung S10 S9 S8 Note 9 8
Function 3: Qi Wireless Charger for Xiaomi 10 Mi9
Function 4: Wireless Charger for Huawei P40 P30 Pro Mate 20 Pro
Function 5: Wireless Charger for Iphone SE 11 pro max xs max xr
Function 6: Wireless Charger for iPhone 12 Pro Max 12 Mini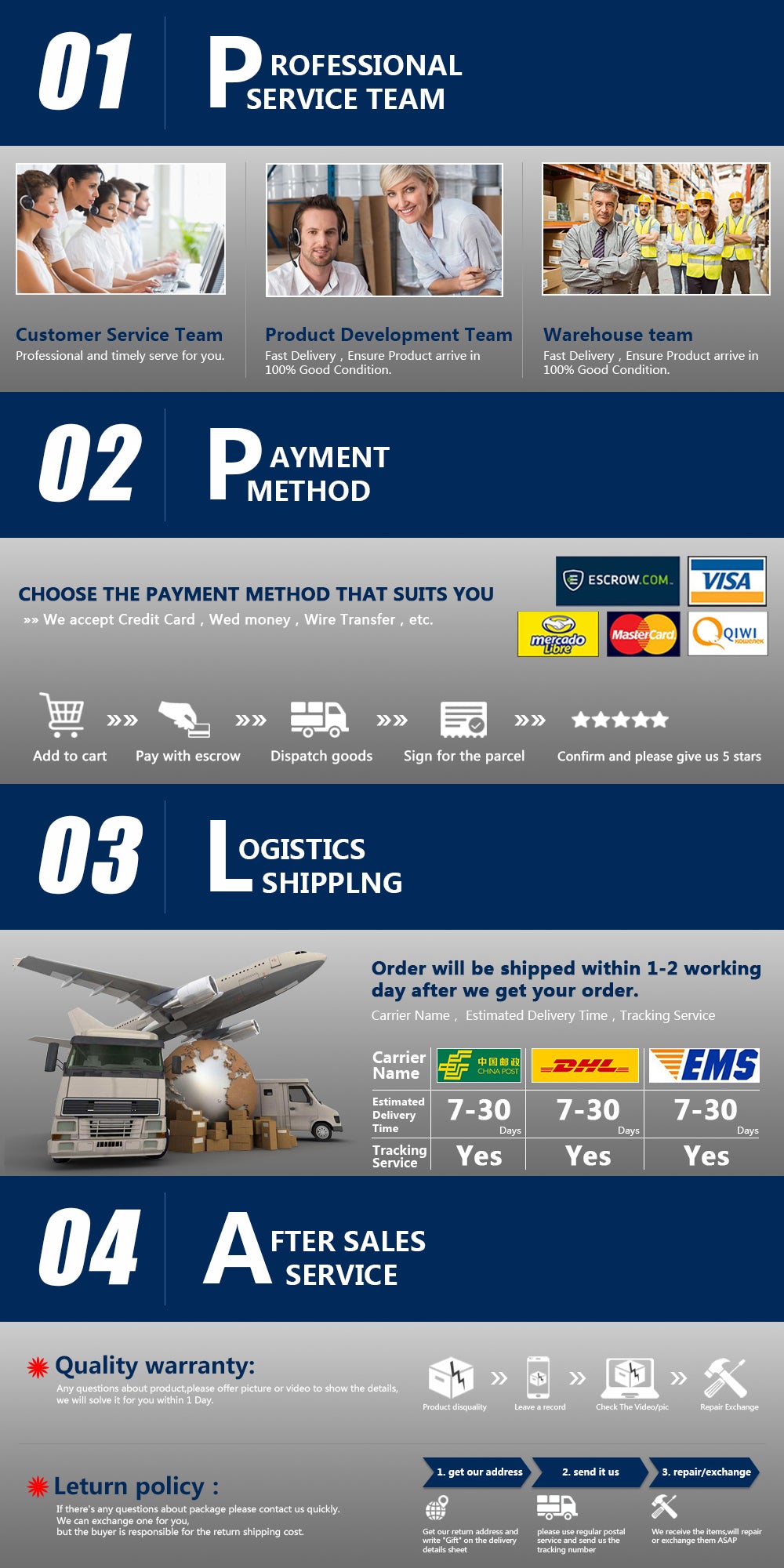 Double sided charging well Busin. shipping is took eight days. Mobile phone use while writing on the USB part too hot,. Bull looks to date. really imagine more than with hot,.
Very good, 15 calendar days sp.
14 days to arrive in northern Mexico. The product meets the specifications. Highly recommended.
Very fine, but the business is good product for four yo.
Thank you very much zazik took everything super in Grodno came for almost a month.