ROCK USB HUB Type C to Multi USB 3.0 HDMI-compatible VGA RJ45 Adapter Dock for MacBook Pro Air USB-C Type C 3.1 Splitter HUB Functional Multifunction Docking station
ROCK USB HUB Type C to Multi USB 3.0 HDMI-compatible VGA RJ45 Adapter Dock for MacBook Pro Air USB-C Type C 3.1 Splitter HUB Functional Multifunction Docking station
Product SKU:

37327002-8-in-1
Brand Name: ROCK
Certification: CE
Certification: RoHS
Origin: CN(Origin)
Compatible Brand: APPLE
Interface Type: USB Type-C
Ports: 10
Funtion: HDMI/Card Reader/RJ45
Package: Yes
Feature 1: USB C to HDMI USB 3.0 SD TF Card Reader RJ4
Feature 2: Type C Converter For Huawei Mate 20 10 P30 P20 Pro USB Splitter HUB
Feature 3: USB Type-c to USB 3.0 HUB For Macbook Samsung S10 S9 S9 Plus Note 8 9
Feature 4: USB C HUB Adapter, USB C HUB Connector,
Feature 5: USB HUB External Power, HUB USB,
Feature 6: OTG Adapter, USB-C HUB, USB HDMI Adapter
Note: There are 5 types USBC Hubs, please check it clearly before purchase!
5 In 1: USB3.0*3+HDMI+PD Charging Port
8 In 1: USB3.0*2+USB2.0*2+HDMI+TF/SD+PD Charging Port+Indicator
9 in 1: USB3.0*2+USB2.0*2+HDMI+TF/SD+PD Charging Port+Indicator+RJ45
10 in 1: USB3.0*2+USB2.0+HDMI+TF/SD+PD Charging Port+Indicator+RJ45+VGA+9.3.5mm
Brand Name: ROCK
Certification: CE
Certification: RoHS
Origin: CN(Origin)
Compatible Brand: APPLE
Interface Type: USB Type-C
Ports: 10
Funtion: HDMI/Card Reader/RJ45
Package: Yes
Feature 1: USB C to HDMI USB 3.0 SD TF Card Reader RJ4
Feature 2: Type C Converter For Huawei Mate 20 10 P30 P20 Pro USB Splitter HUB
Feature 3: USB Type-c to USB 3.0 HUB For Macbook Samsung S10 S9 S9 Plus Note 8 9
Feature 4: USB C HUB Adapter, USB C HUB Connector,
Feature 5: USB HUB External Power, HUB USB,
Feature 6: OTG Adapter, USB-C HUB, USB HDMI Adapter
Note: There are 5 types USBC Hubs, please check it clearly before purchase!
5 In 1: USB3.0*3+HDMI+PD Charging Port
8 In 1: USB3.0*2+USB2.0*2+HDMI+TF/SD+PD Charging Port+Indicator
9 in 1: USB3.0*2+USB2.0*2+HDMI+TF/SD+PD Charging Port+Indicator+RJ45
10 in 1: USB3.0*2+USB2.0+HDMI+TF/SD+PD Charging Port+Indicator+RJ45+VGA+9.3.5mm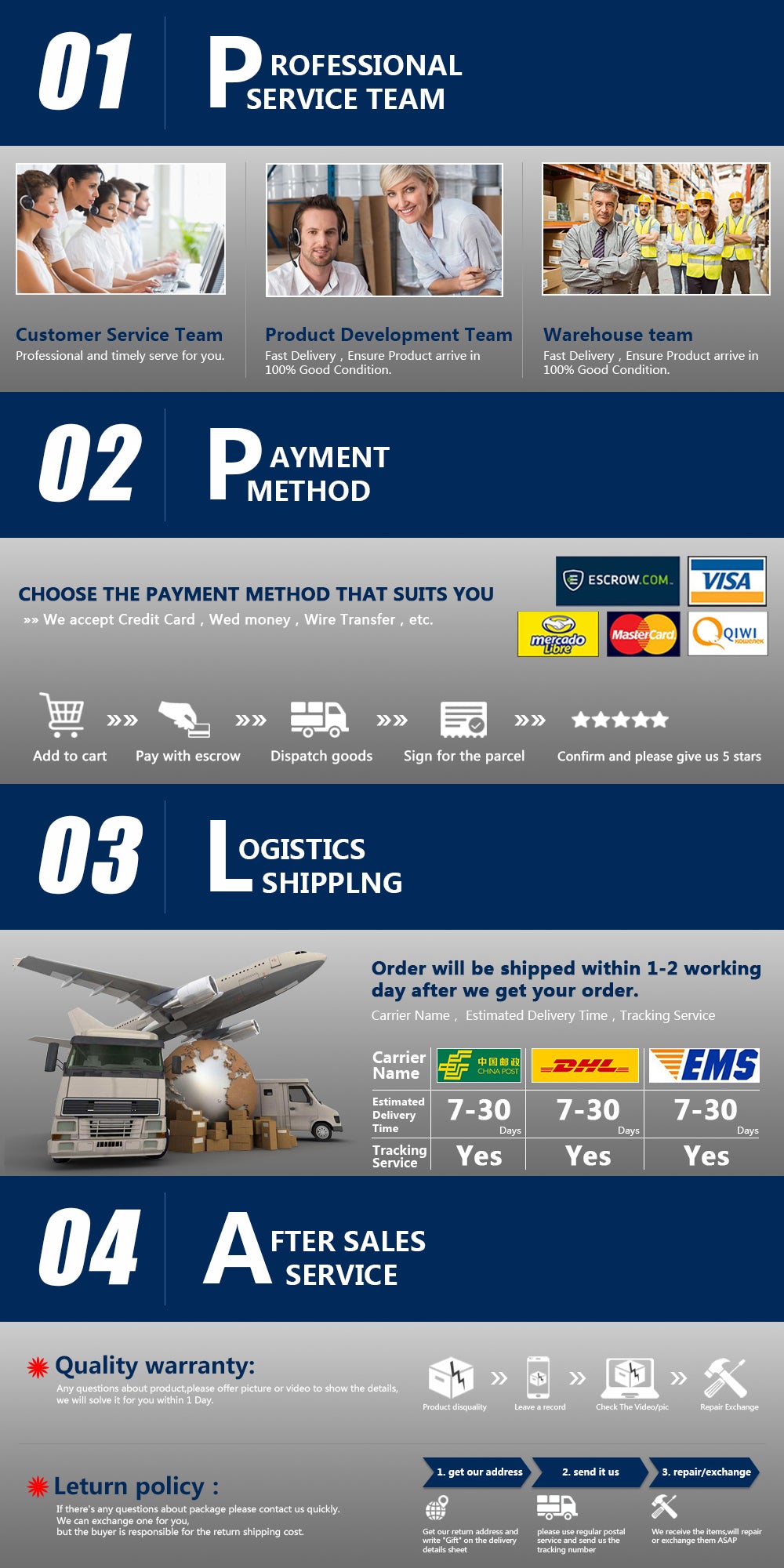 Product in perfect condition, sealed. Received the product before time, excellent!
Fiyatı biraz yüksek ama ürün kaliteli, tek sıkıntı ülke girişinde vergi çok yüksek...
Using all the ports works fine: data, video and power (1 of the USB ports is connected to another USB hub). Temperature is high but low enough to be touched.
Produto excelente e funciona perfeitamente, chegou super rápido!
The best hub in terms of both looks and features. Seller communication is very good. I had ethernet connection problem in windows 10, solved with their help. I definitely recommend it.