ROCK 65W GaN Charger for Laptop iPhone 12 Mini 12 Pro Max Macbook Dell 3 Ports USB Type C QC 4.0 Fast PD Wall Charger for Xiaomi
ROCK 65W GaN Charger for Laptop iPhone 12 Mini 12 Pro Max Macbook Dell 3 Ports USB Type C QC 4.0 Fast PD Wall Charger for Xiaomi
Product SKU:

35885285-white-au-plug-with-cable
Brand Name: ROCK
GaN: YES
Max. Output Power: 65W
Quality Certification: CCC
Quality Certification: ce
Quality Certification: ROHS
Quality Certification: FCC
Applied Fast Charge Protocols: USB PD
Origin: CN(Origin)
Output Interface: 1 A Port
Output Interface: 2 C Ports
Type: Travel
Power Source: A.C. Source
Model Number: ROCK GaN 65W PD charger
Color: White
GaN: Yes
Max. Output Power: 65w
Power Source: A.C. Source
Applied Fast Charge Protocols: USB PD
Model Number: ROCK GaN 65W Fast Charging Set
Type-C1+Type-C2 Output: 45W+18W(63W)
Type-C1+USB Output: 45W+18W(63W)
Type-C2+USB Output: 5V/3A 15W
Type-C1+Type-C2+USB Output: 45W+15W(60W)
Type-C1 65W Output: DC 3.3V-11V/3A,5V/3A/,9V/3A,12V/3A,15V/3A,20V/3.25A Max
Type-C2 30W Output: DC 3.3V-11V/2.7A,5V/3A,9V/3A,12V/2.5A,15V/2A,20V/1.5A Max
USB 30W Output: 4.5V/5A,5V/3A,9V/3A,12V/2.5A,15V/2A,20V/1.5A Max
Length of cable: 2M
Cable Output: 60w
Cable Type: Type c to Type c
Free Gift: 5V/3A 2M PD Cable
Compatibility: Support PD 2.0 3.0 PD PPS Fast Charging
Applicable: Support QC 2.0 3.0 4.0 FCP SCP AFCP Fast Charging
Charger Plug: EU, AU, UK, US
Feature: for iPhone 12 Mini/12/12 Pro/12 Pro Max Charger
Brand Name: ROCK
GaN: YES
Max. Output Power: 65W
Quality Certification: CCC
Quality Certification: ce
Quality Certification: ROHS
Quality Certification: FCC
Applied Fast Charge Protocols: USB PD
Origin: CN(Origin)
Output Interface: 1 A Port
Output Interface: 2 C Ports
Type: Travel
Power Source: A.C. Source
Model Number: ROCK GaN 65W PD charger
Color: White
GaN: Yes
Max. Output Power: 65w
Power Source: A.C. Source
Applied Fast Charge Protocols: USB PD
Model Number: ROCK GaN 65W Fast Charging Set
Type-C1+Type-C2 Output: 45W+18W(63W)
Type-C1+USB Output: 45W+18W(63W)
Type-C2+USB Output: 5V/3A 15W
Type-C1+Type-C2+USB Output: 45W+15W(60W)
Type-C1 65W Output: DC 3.3V-11V/3A,5V/3A/,9V/3A,12V/3A,15V/3A,20V/3.25A Max
Type-C2 30W Output: DC 3.3V-11V/2.7A,5V/3A,9V/3A,12V/2.5A,15V/2A,20V/1.5A Max
USB 30W Output: 4.5V/5A,5V/3A,9V/3A,12V/2.5A,15V/2A,20V/1.5A Max
Length of cable: 2M
Cable Output: 60w
Cable Type: Type c to Type c
Free Gift: 5V/3A 2M PD Cable
Compatibility: Support PD 2.0 3.0 PD PPS Fast Charging
Applicable: Support QC 2.0 3.0 4.0 FCP SCP AFCP Fast Charging
Charger Plug: EU, AU, UK, US
Feature: for iPhone 12 Mini/12/12 Pro/12 Pro Max Charger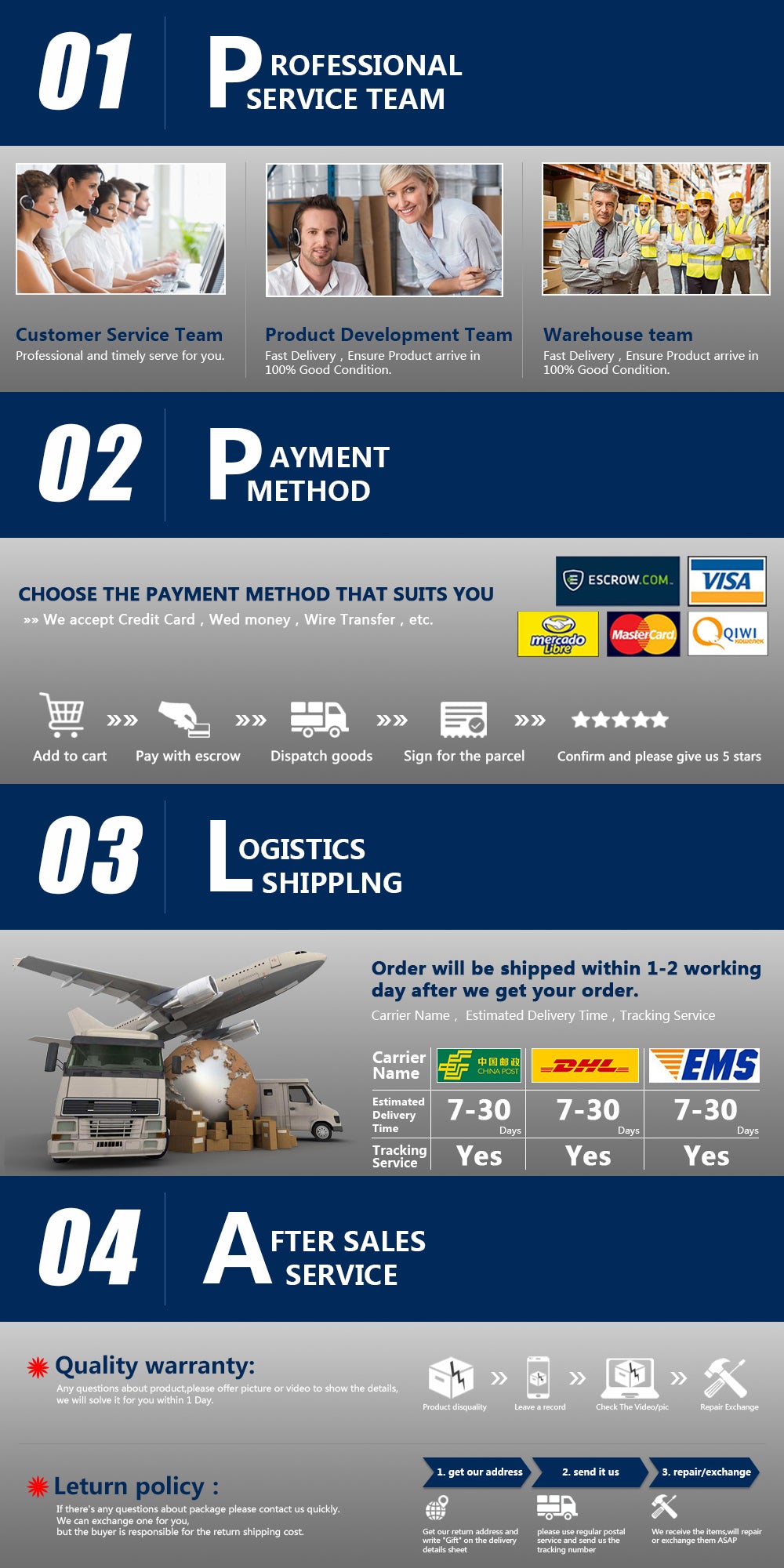 Great charger. This is my third one! Works as described. Charges my Surface Pro, super-fast charges Galaxy S21.
Amazing Brand, As Per Described By the Seller, and Fast Shipping, and Best Services ... Thank You Very Much >>>> A+++++
Charger very good. Cable poor...
Envoi très rapide ! Bonne qualité, je recommande 10/10+++++++++ merci
I take the second such charger, everything suits. Especially that you can connect 3 devices. Delivery to Moscow in 12 days. Recommend.