QC 3.0 Retractable Spring Type C 3A USB Cable for Huawei P20 Mate 20 Pro Xiaomi for Samsung Galaxy S9 S8 One Plus Quick Charge
QC 3.0 Retractable Spring Type C 3A USB Cable for Huawei P20 Mate 20 Pro Xiaomi for Samsung Galaxy S9 S8 One Plus Quick Charge
Brand Name: ROCK
Surface Material: Nylon
Connector A: Micro Usb
Maximum Current: 3A
Connector B: TYPE-C
Has Retail Package: Yes
Features: Retractable
Features: 2 in 1
Function 1: fast Charging 200CM Type C Cable for Samsung
Function 2: USB C Mobile Phone Cable for Xiaomi OnePlus 2
Function 3: for Xiaomi Samsung S8 Nexus 5X 6P Type-C Charger USB C
Function 4: Cable Type C Cable for Samsung Galaxy S8 Charge Sync
Function 5: for Xiaomi Mi5 USB C Type-C
Function 6: Gold-plated Plug Fast Charging Type C Cable for MacBook Huawei P9 Mate
Function 7: Type C Cable for Macbook Google Pixel Xiaomi Mi5
Function 8: For Samsung S8 Plus Xiaomi Mi6 Mi5 Nexus 5X 6P USB-C Charger
Brand Name: ROCK
Surface Material: Nylon
Connector A: Micro Usb
Maximum Current: 3A
Connector B: TYPE-C
Has Retail Package: Yes
Features: Retractable
Features: 2 in 1
Function 1: fast Charging 200CM Type C Cable for Samsung
Function 2: USB C Mobile Phone Cable for Xiaomi OnePlus 2
Function 3: for Xiaomi Samsung S8 Nexus 5X 6P Type-C Charger USB C
Function 4: Cable Type C Cable for Samsung Galaxy S8 Charge Sync
Function 5: for Xiaomi Mi5 USB C Type-C
Function 6: Gold-plated Plug Fast Charging Type C Cable for MacBook Huawei P9 Mate
Function 7: Type C Cable for Macbook Google Pixel Xiaomi Mi5
Function 8: For Samsung S8 Plus Xiaomi Mi6 Mi5 Nexus 5X 6P USB-C Charger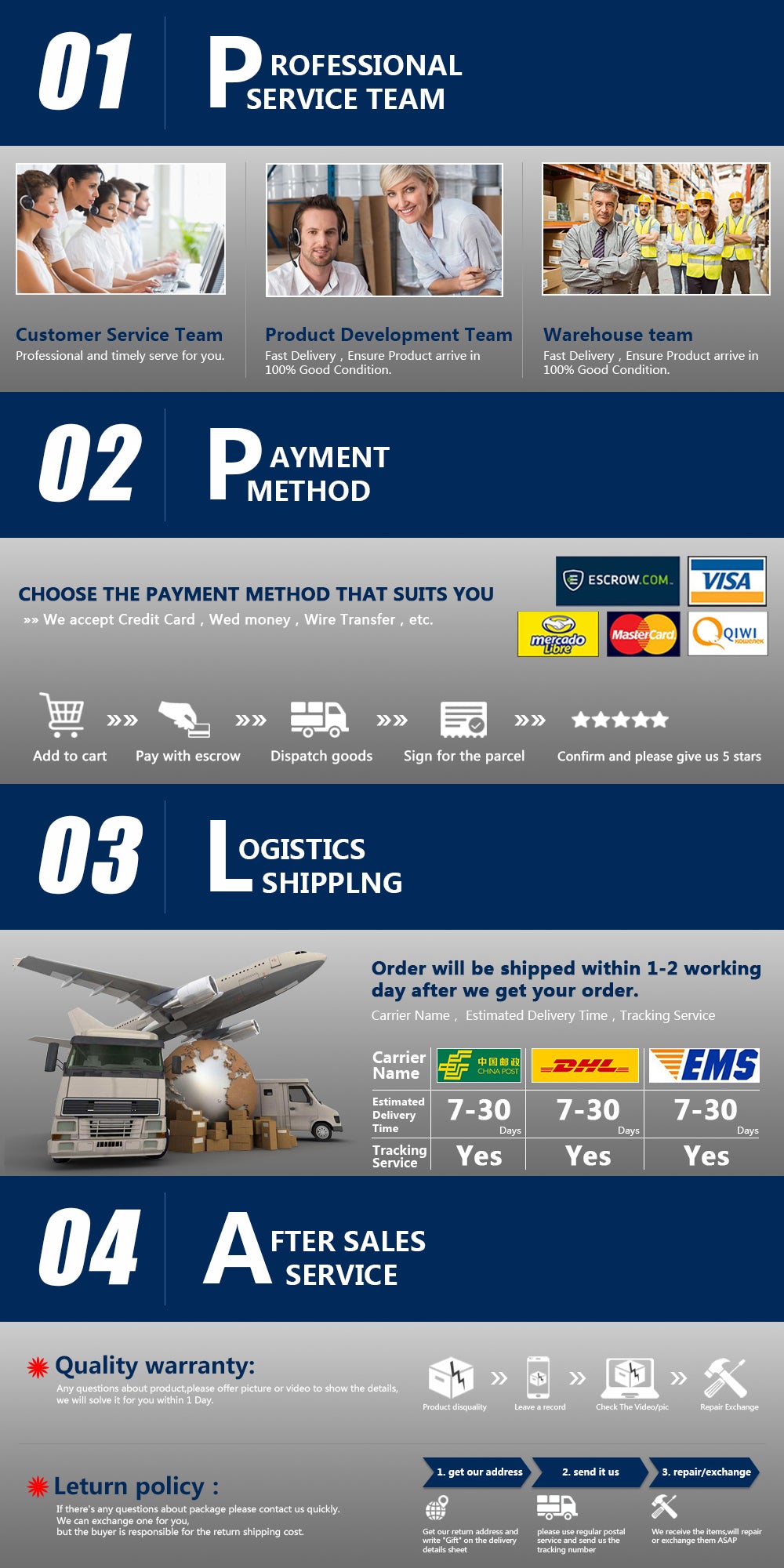 The cable as in the picture is thick and the braid fabric stretched and folds well.
провод пришел более менее быстро... но есть одно но, он никак не полтора метра, очень жёсткий и тянется свободно максимум на пол метра....но хоть один плюс - заряжает
кабель жёсткий, то что нужно
кабель практически не тянется, взять телефон с подставки и пользоваться невозможно.
Looks and feels great, durable! But the comp showed that it does not have enough for a normal charge, with charging testing did not try! the seller sent the goods quickly without delays!